Skip to content
Skip to navigation
Lunan Strap.
White Suede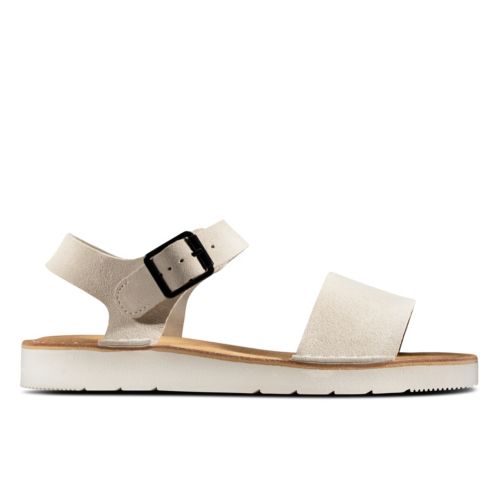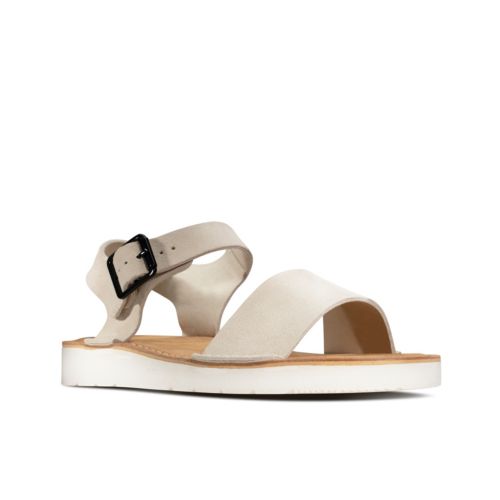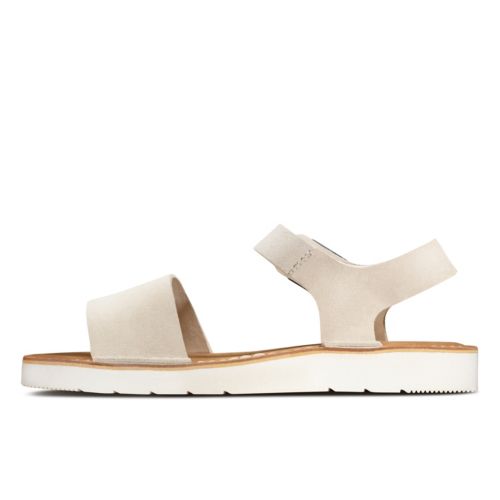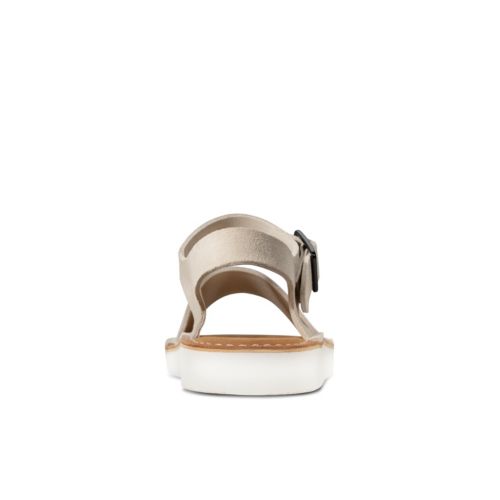 Was £140.00
Now £98.00
Price history explained
Where a 'was' price is referenced on this website this means the intended selling price of the product for the season that it was originally produced. Please note that this may not represent the lowest selling price of the product during that season. For more information about how we price our products please
click here
.
Effortless to wear, these strappy sandals have been inspired by the minimal construction of our Desert Boots. The two-part suede upper features stich-down detail for a crafted look and is combined with a foam-padded sock for superior comfort.
| | |
| --- | --- |
| Upper Material | Suede |
| Lining Material | Fabric |
| Sole Material | EVA |
| Fastening | Buckle |
| Heel Height | 025 |
| Fit | D |