Skip to content
Skip to navigation
Trigenic Flex.
Light Pink Combi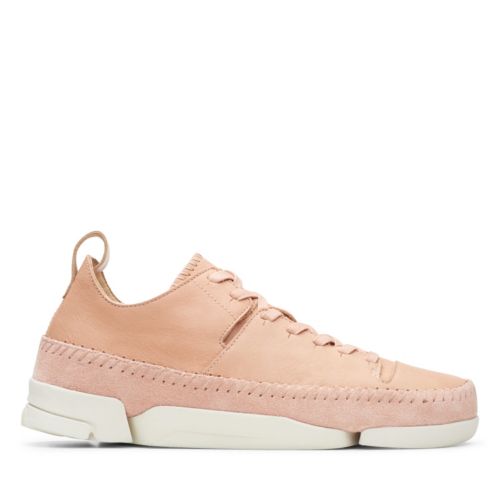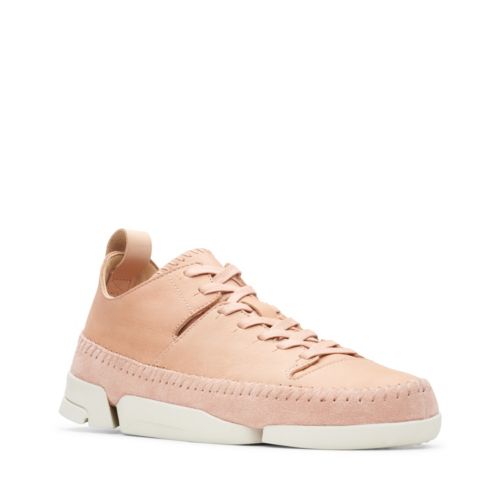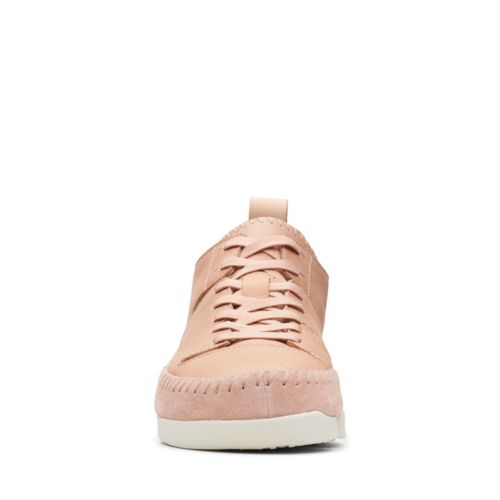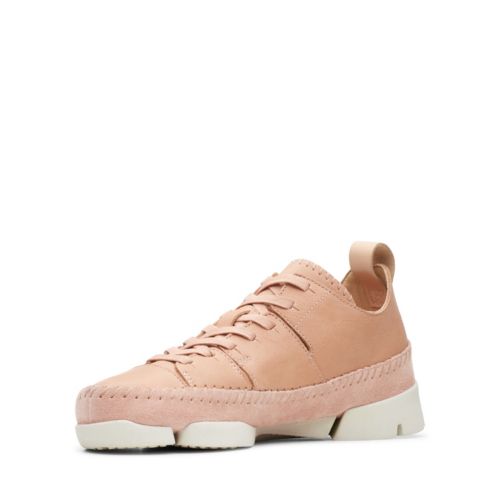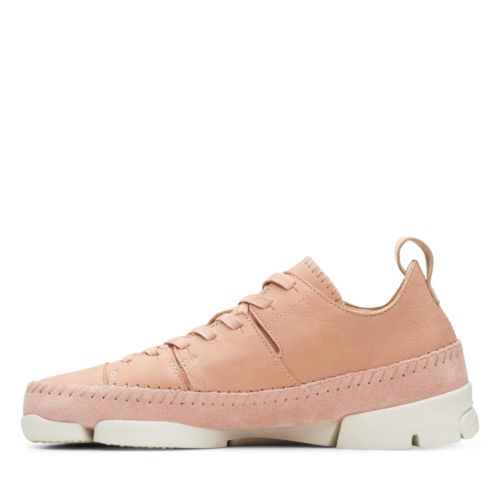 Was £115.00
Then £87.00
Now £50.00
Price history explained
Where a 'was' price is referenced on this website this means the intended selling price of the product for the season that it was originally produced. Please note that this may not represent the lowest selling price of the product during that season. For more information about how we price our products please
click here
.
Developed from archive findings with a silhouette that meticulously follows the shape of the foot, the Trigenic Flex is a pioneering fusion of footwear engineering technologies and classic moccasin construction.
| | |
| --- | --- |
| Upper Material | Leather |
| Lining Material | Leather |
| Sole Material | Mixed |
| Fastening | Lace |
| Heel Height | 035 |
| Fit | D |