Skip to content
Skip to navigation
Wallabee.
Khaki Suede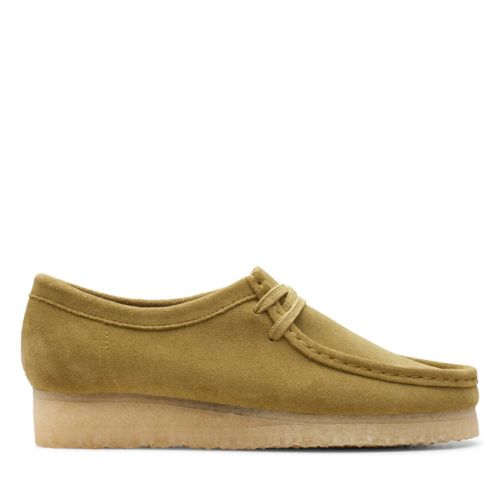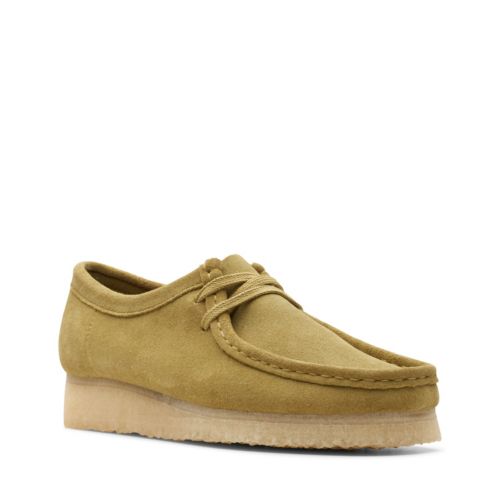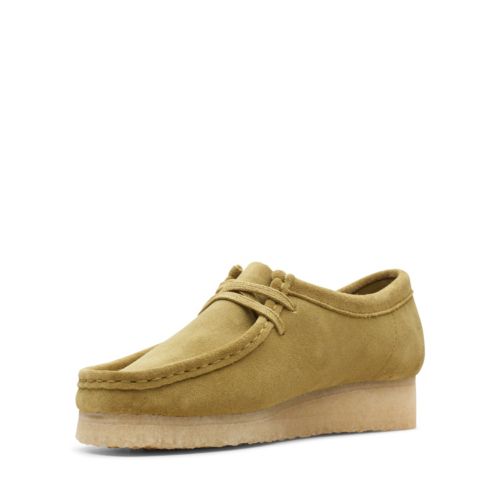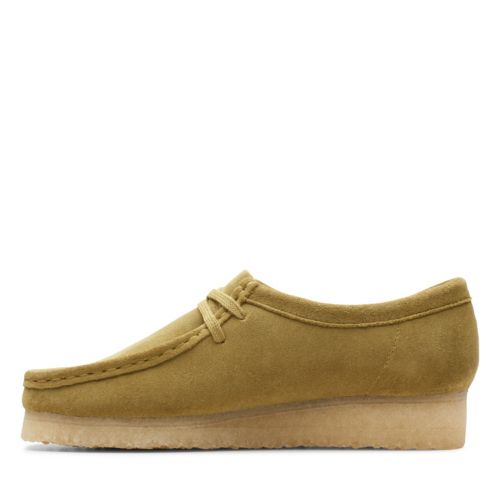 Was £110.00
Then £55.00
Now £44.00
Price history explained
Where a 'was' price is referenced on this website this means the intended selling price of the product for the season that it was originally produced. Please note that this may not represent the lowest selling price of the product during that season. For more information about how we price our products please
click here
.
The Wallabees from Clarks have become an iconic classic thanks to its moccasin construction and structural silhouette. Featuring clean and simple lines, the comfortable lace-up style is designed with a signature crepe sole which continues to stand the test of time.
| | |
| --- | --- |
| Upper Material | Suede |
| Lining Material | Suede |
| Sole Material | Crepe |
| Fit | Standard |