Skip to content
Skip to navigation
Hale Lo.
Black Leather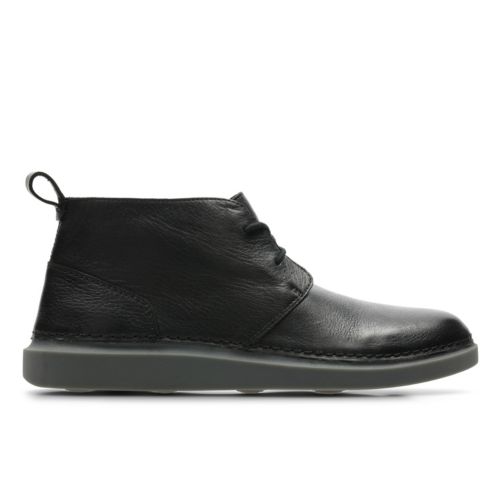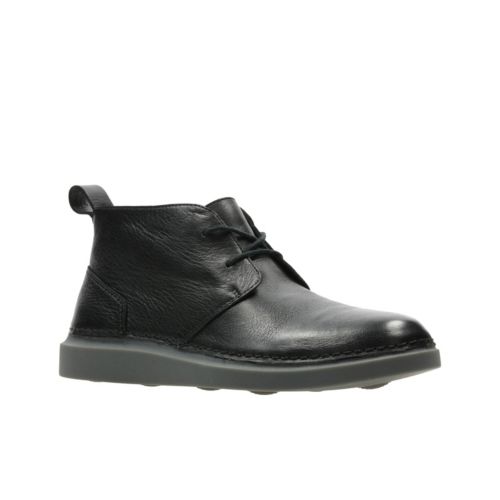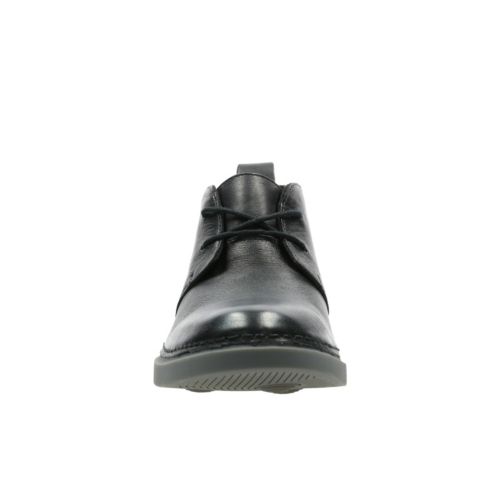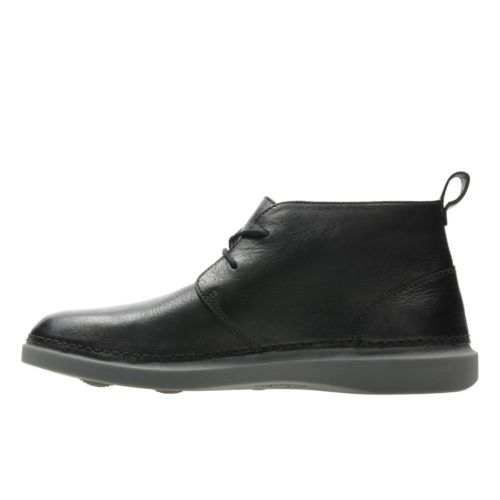 Was £95.00
Then £45.00
Now £38.00
Price history explained
Where a 'was' price is referenced on this website this means the intended selling price of the product for the season that it was originally produced. Please note that this may not represent the lowest selling price of the product during that season. For more information about how we price our products please
click here
.
These casual boots are similar in design to one of our iconic profiles, but retain a contemporary look thanks to the sports-inspired rubber sole. The pods along the gait cycle are part of the Active Air technology to encourage natural flow of air circulation. Unlined and with a soft suede sock for personalised comfort, these leather boots are great for being on your feet for long periods of time.
| | |
| --- | --- |
| Upper Material | Leather |
| Lining Material | Unlined |
| Sole Material | Rubber |
| Fit | Standard |